'From Antwerp, with love'. Gesigneerd portret van E. uit '98.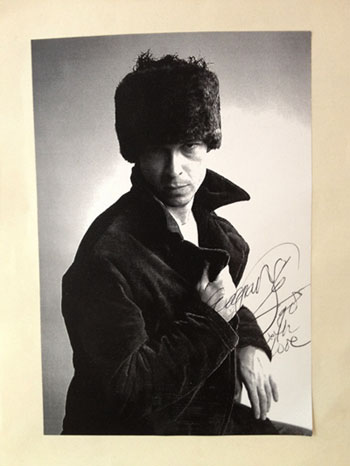 Fotografie: Ilka Deltrap
'From Russia, with love'. James Bond film met Sean Connery, en Lotte Lenya. Mooie stills, kleuren, patronen. En de namen zijn geweldig! Zelfs die van de filmproducers: Harry Saltzman en Albert Romolo Broccoli.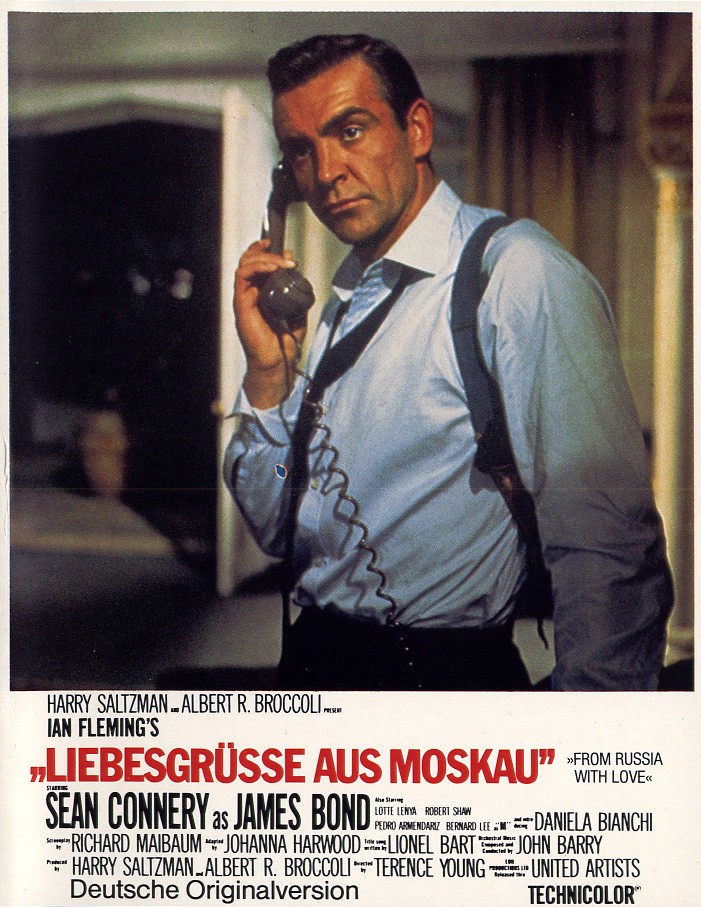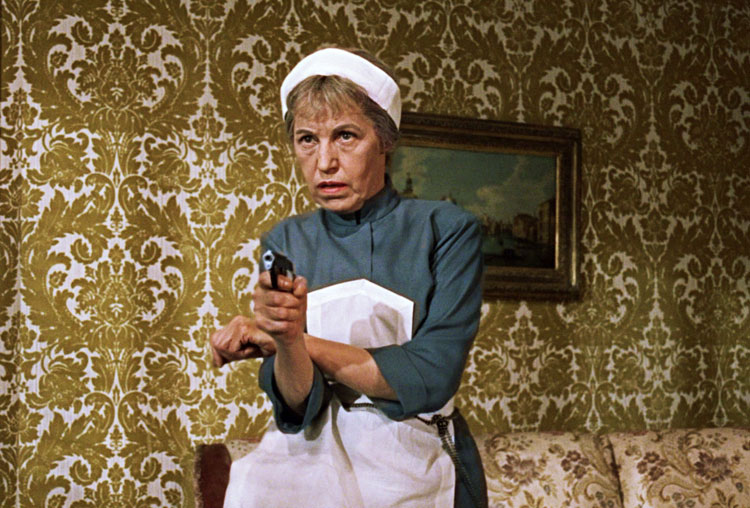 Meer over 007 en de beste quotes uit deze film.
Bron o.a. Allmovie en FilmsRruss.