Look at the clean and simple lines of my favorite tableware of Heath Ceramics.
I really want this aqua/chocolate brown studio mug.
With the low handle it is as ergonomic as it is iconic.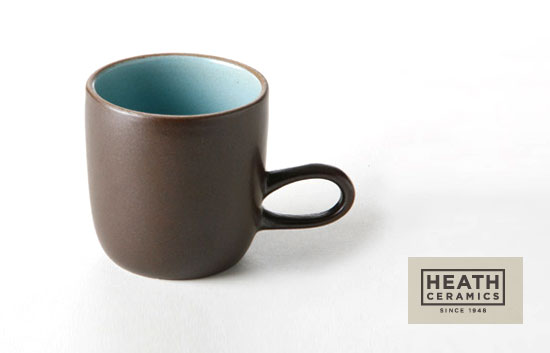 Espresso cup & saucer in opaque white & cacao.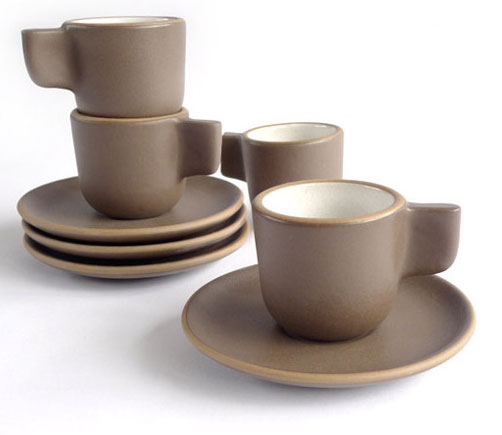 The collection is designed in 1948 and every piece is still made in the original factory in Sausalito, California.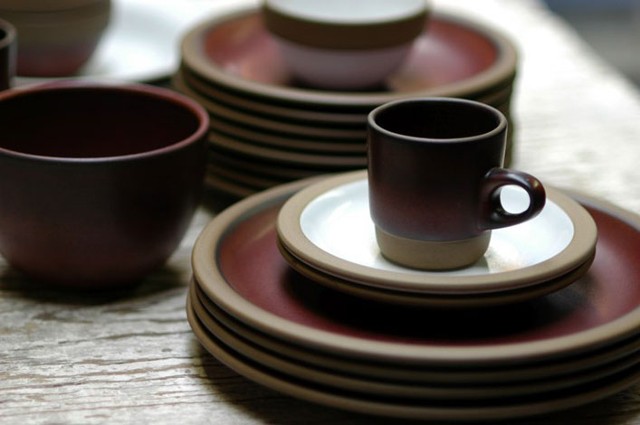 Maybe I'll order the mist/linen too …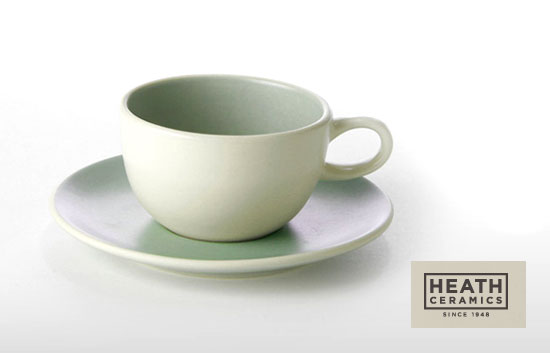 All photos from Heath Ceramics.