Nice blog of Mieke Willems. Living in Antwerp and having a weak spot for brushes, she posted this brushcollection a few days ago. And as I have a weak spot for collections …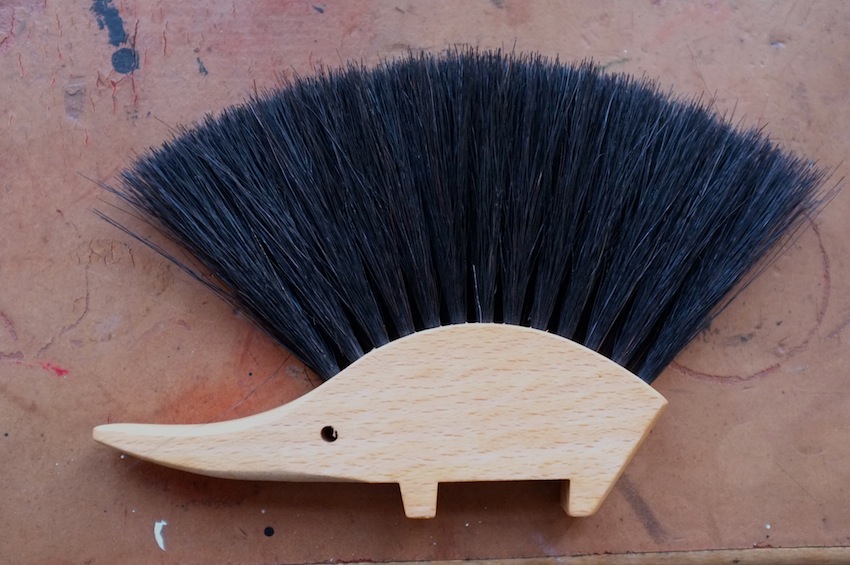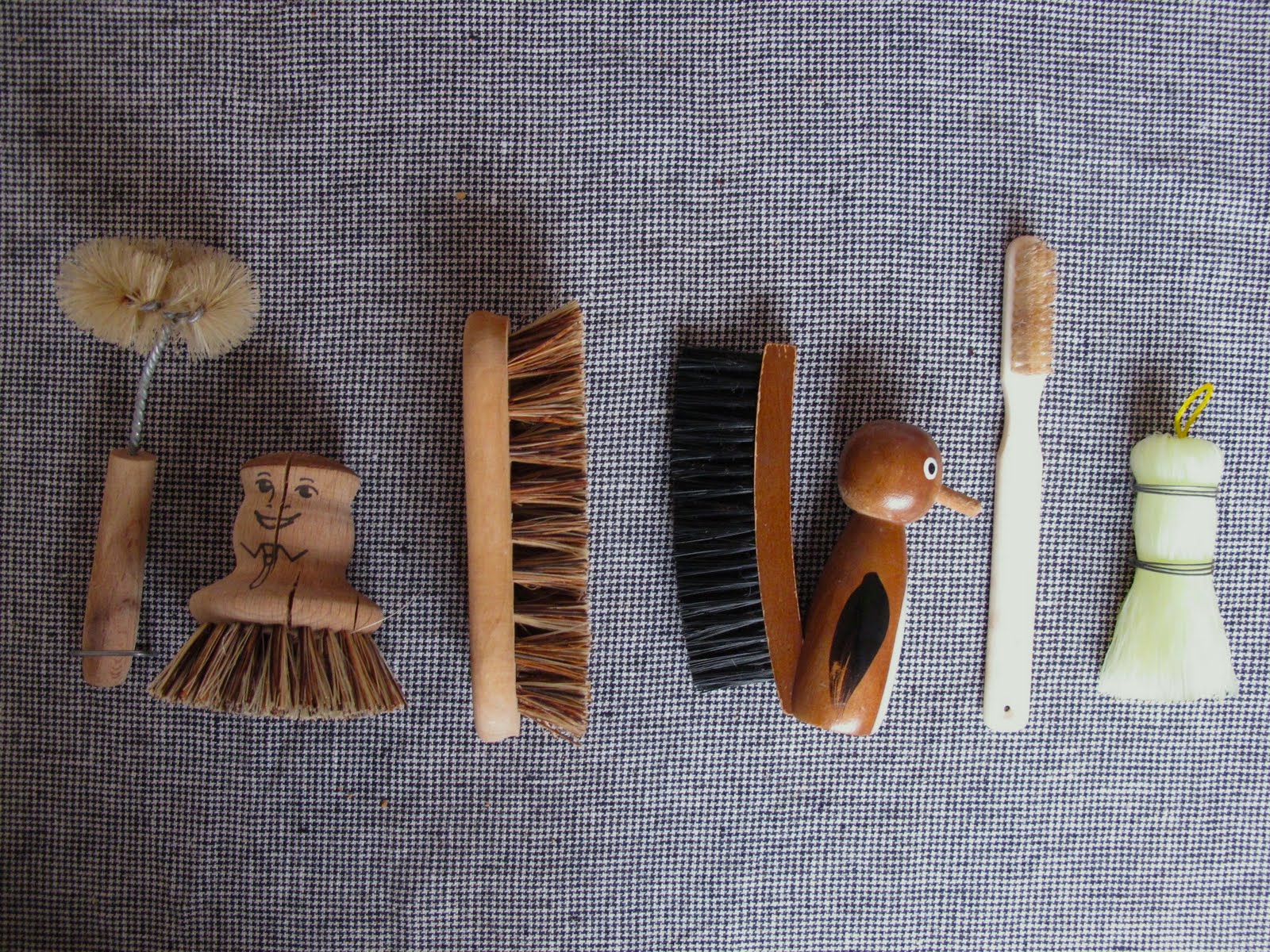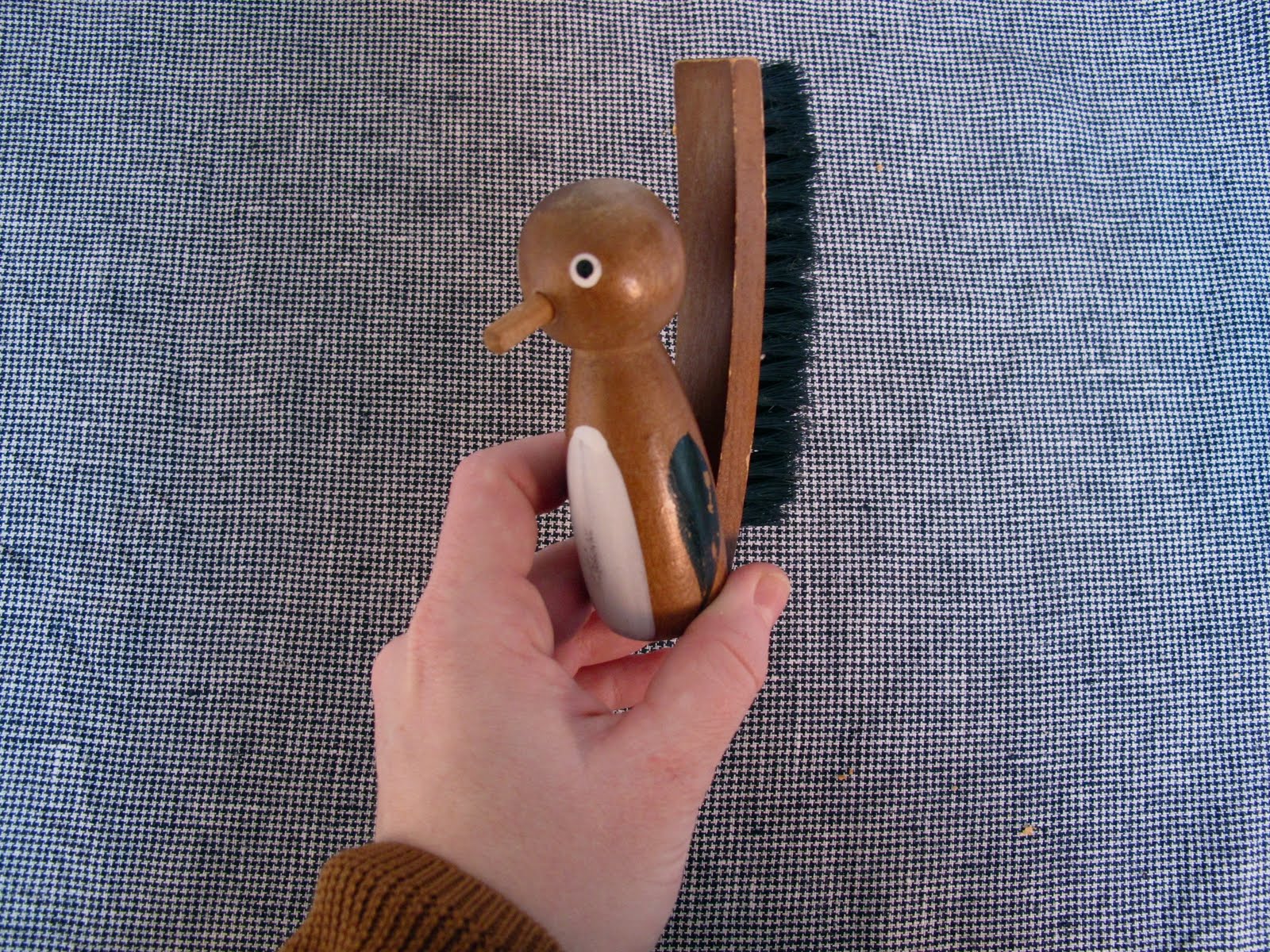 Not so long ago I posted A Collection a Day by Lisa Congdon.
All photos from Mieke Willems.