Stig Lindberg (1916-1982) is al jaren een grote inspirator voor veel illustratoren en ontwerpers. Dat geldt ook voor mij en vast ook voor Klas Fahlén uit mijn vorige post. Lindberg was één van de grootste en populairste Zweedse designers uit de 50- en 60er jaren. Ik denk dat elk huishouden in Zweden wel een ontwerp van Lindberg bezit. Is het geen porselein, keramiek of textiel dan wel een televisie of één van zijn prachtige illustraties in kinderboeken.
Zijn werk kenmerkt zich door bijzondere composities, sterke grafische vormen en zijn gebruik van rasterfolies. Ik weet niet wie van jullie Balduin Baumelschuh (Daniel Doppsko) en Krakel Spectakel kent. Voor mij zijn het grote helden uit mijn eigen kinderboeken van vroeger.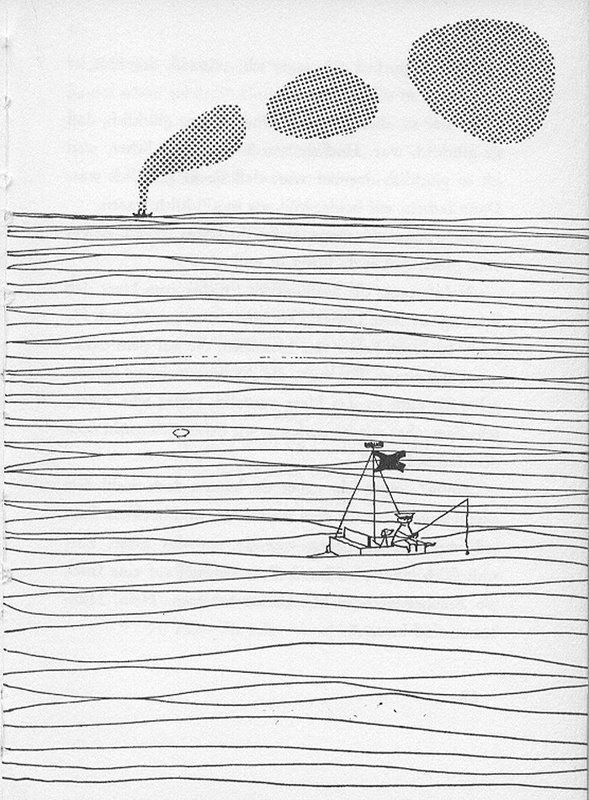 Waarschijnlijk zijn bekendste ontwerp voor de Zweedse porseleinfabriek Gustavsberg is dit servies met bladmotief.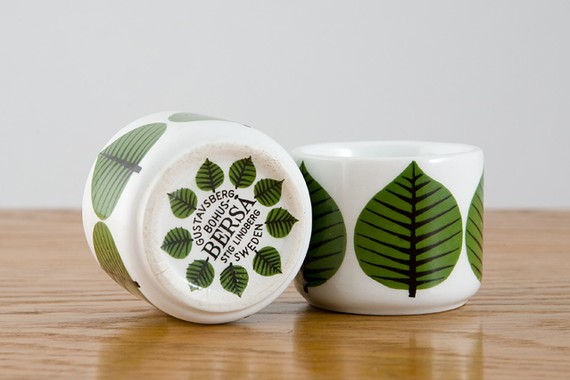 Stig Lindberg, het boek.